Who Is The
Humane Society of Southeast Texas?
The doors of the Humane Society of Southeast Texas (HSSET) opened in 1962 under the original name of Humane Educational Council of Southeast Texas. The primary focus was to educate the public on animal care and compassion. In 1981 our name changed but our goals and values remained the same. We are committed to increasing the standard of care for companion animals in our community, providing more low cost spay and neuter surgeries to cats and dogs, teaching humane education to more children and adults, and advocating for better animal protection. HSSET is a non-profit 501(C)(3) charitable organization run on donor contributions, community volunteers, and a lot of love.
Mildred Yount Manion Foundation
Education Center
The Mildred Yount Manion Foundation Education Center was founded to educate children and adults about animals and the care needed to ensure they live long and healthy lives in a nurturing environment. If you would like to schedule a tour for your classroom or school, contact us by sending a request by email to [email protected] . We will coordinate with you to schedule a day and time that works best for you and your students.
Anyone under the age of 18 must be accompanied by a parent or legal guardian.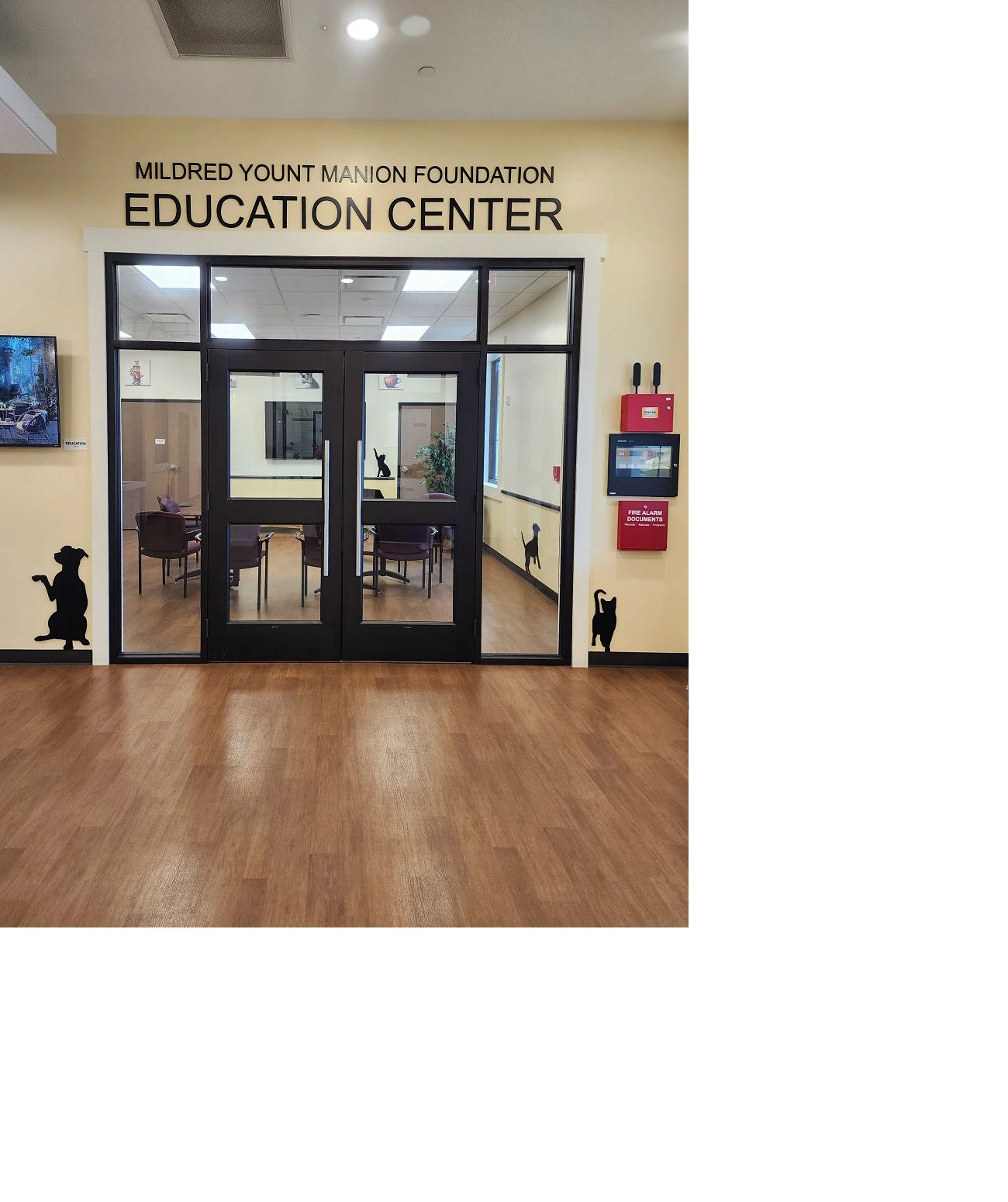 The Humane Society of Southeast Texas is dedicated to enriching the lives of pets and people through advocacy, education, and forever homes for our companion animals.
Mission of love, we have currently done 1003 adoptions year to date.
Dogs saved
Cats saved